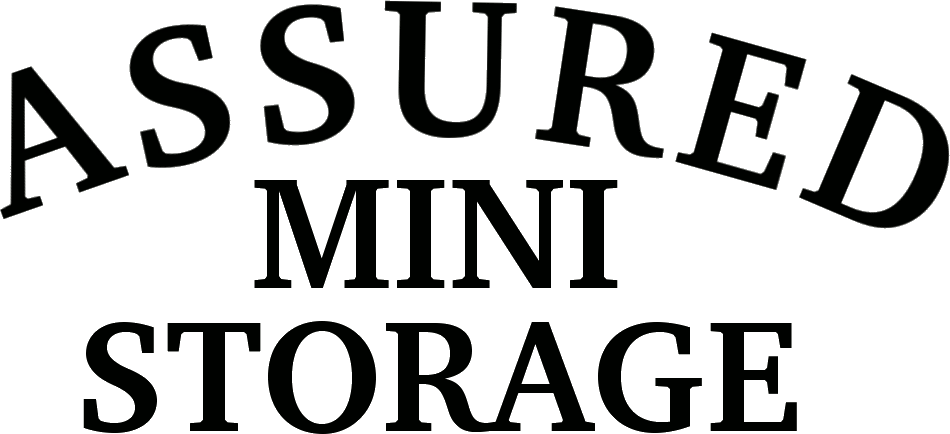 Assured Mini Storage
757 Parkview Rd.
Winterville, GA 30683
(706) 742-8501

Assured Mini Storage
provides enclosed storage for your belongings in a fenced in yard. Outdoor storage for vehicles is also available. Access is provided 24 Hours seven days a week by a gate with individual entrance codes.
Office Hours:
Mon - Fri
Noon till 5:00 pm
Sat, Sun
10:00 am till 2:00 pm
Other hours may be available by appointment
Units are available from 10'x10' to 10'x30'.
Other sizes may be available.